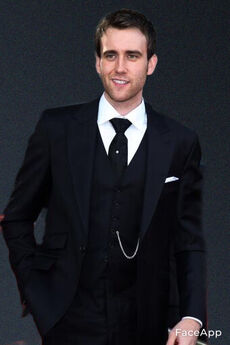 Neville Enid Longbottom is a Pure-Blood Wizard and a faithful and loyal follower of the Dark Wizard, Hadrian Peverell and is one of the founding members of the New Order. Born to Pure-Bloods, Franklin John Longbottom and Alice Geraldine Longbottom (née) Fawley. A student of Hogwarts School of Witchcraft and Wizardry sorted into Gryffindor House. He is the Head of the Department of Magical Accidents and Catastrophes. He is married to Hannah Penelope Longbottom (née) Abbott. He is the father of Darrell Jupiter Longbottom.
Community content is available under
CC-BY-SA
unless otherwise noted.